Have you ever wondered what reasons people who buy music boxes have for choosing songs and where to find them? What elements are included in the music box selection?
Most of the time, when we see a music box, what song does everyone think of? For add as a child seeing the music box, Add often thinks of a music box with songs and melodies from his childhood. that parents often buy for children to listen to during bedtime They are often used to decorate the bedroom. or living room which often has a doll on a music box spinning with beautiful music rhythm.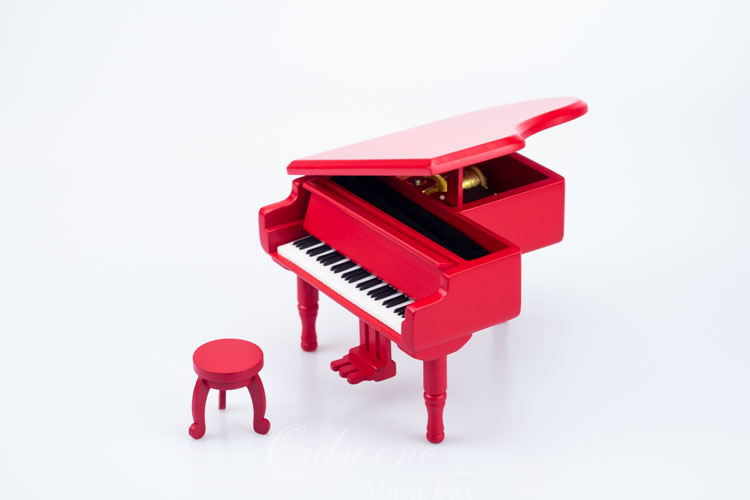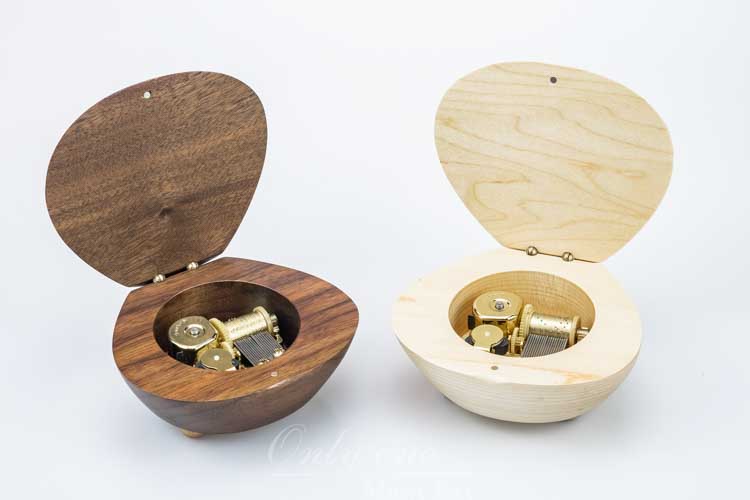 Music will help us relax from exhausting work. help lull the child to sleep also according to belief And the familiarity of many people say that Bringing a music box to your child will help them fall asleep more easily. feel in sync with the music As they grow older, they will see more and more different types of music boxes. which song will be different from what we knew in childhood The songs in the childhood music boxes include twinkle little star, lullaby, or Mary had a little lamb, as these songs are easy to listen to for young children, plus the various carousel dolls that adorn the music box. The more it promotes listening skills and observation skills. Later, there will be music boxes for teenagers or adults. It will use good wood in the making. The name is engraved with letters. or as we choose It is a classical music box. The music in it is therefore classical as well. As we've generally heard Music boxes often accompany many important festivals. One of them is the Christmas season. The songs during the Christmas season include Santa Claus is coming to town, Silence night, All I want for Christmas is you, etc., which are commonly seen for music boxes during Christmas and New Year. As for the classic songs that are always present in the music box. There will be many songs together, such as Top of the world, Canon, or will be songs that only have rhythms like Symphony because there are many people who like classical music without lyrics.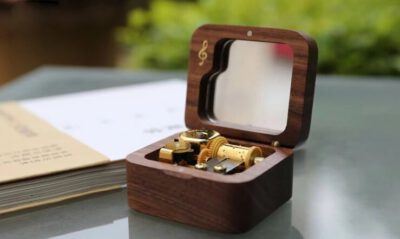 Moreover, Only one music box shop also provides a service to create notes for the music box for us as well. We can bring the music that we want to make into the music box for the shop to do. Because it is a special service of the shop, just supply the link of the song that we want to bring to the shop. The shop will create sheet music for our music box especially. or want a pop song Or Korea, the shop can do it as well. This is a special service that is not common in music box shops. Only some stores And the more you have to choose a shop that has experience and professionals like Only one music box shop.